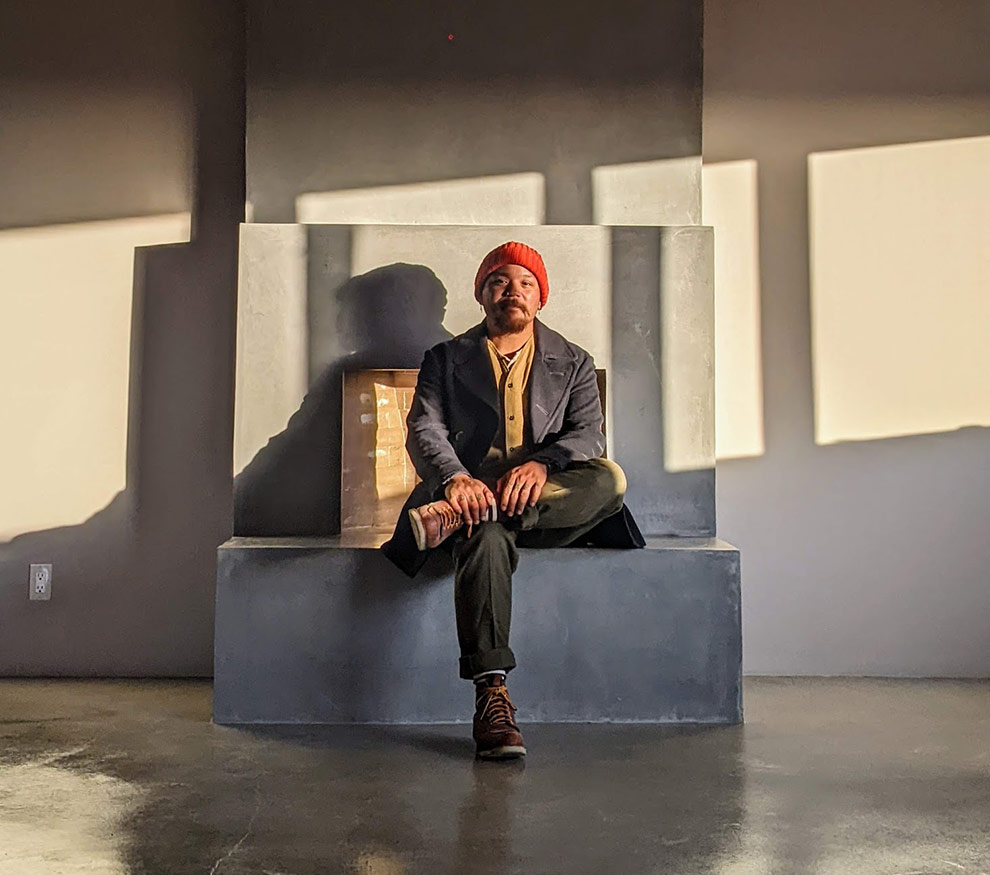 My name is Bryan "Peabe" Odiamar and I'm Chicago-born, lived in Oakland for a while, and now Santa Fe-based graphic designer & illustrator. I can now also say, cartoonist.
I have a deep love for bright colors, great illustration, great handwriting, other 80s and 90s cartoons & comics, graffiti, donuts, tattoos, and Chicago sports. I got the name from my childhood, long story short I liked peanut butter but didnt like jelly.
I love all mediums of creation. Expect to see every from comics to leather goods to pins and more in the store. I just want to make things and will be inspired by whatever is hitting me at that moment. Come along for the ride and let's see where this goes.